A simple kitchen can be beautify by the simplest ways. For someone like me who has been dreaming of the perfect kitchen which is still a visual image at the moment, something lovely and simple to enhance the kitchen will prolong the dying urge for that dream kitchen.
Here are some of my favourites for this week's 'Obsession Week' that I would like to share with you.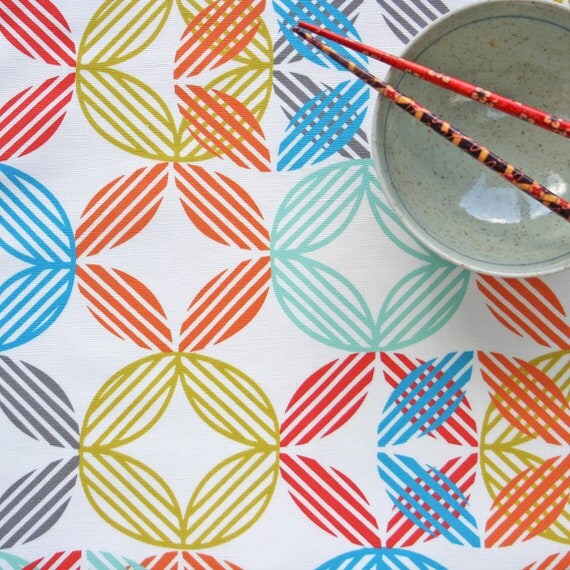 Moxie in color Mélange by Miscellanyway via Etsy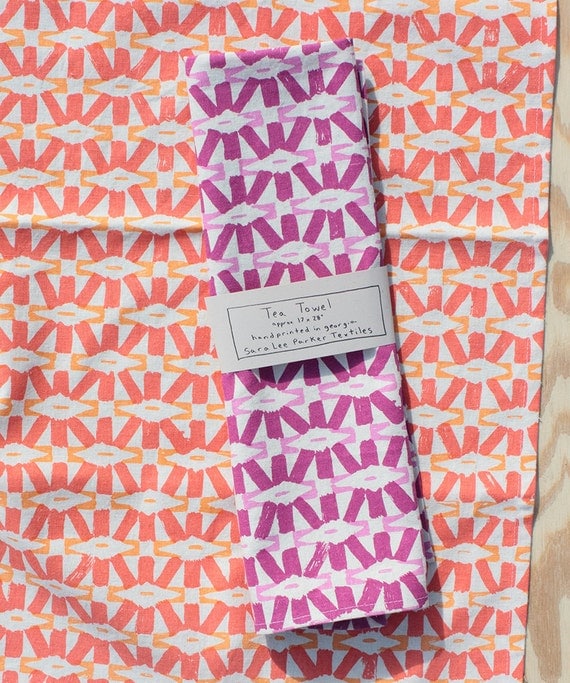 Mexico by Sara Parker - via Etsy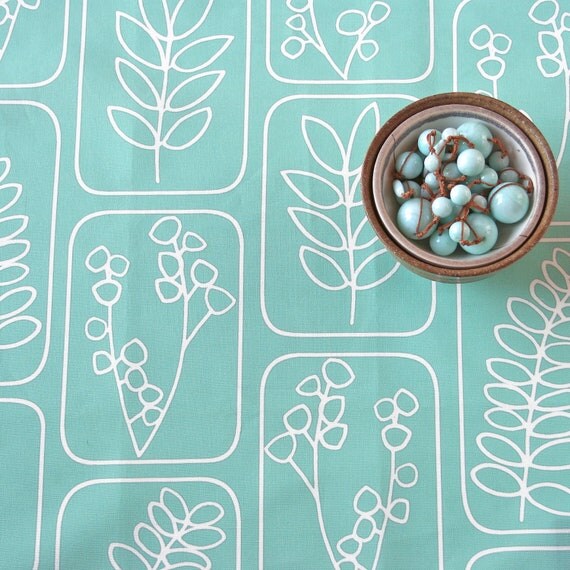 Botany in Mint by Miscellanyway via Etsy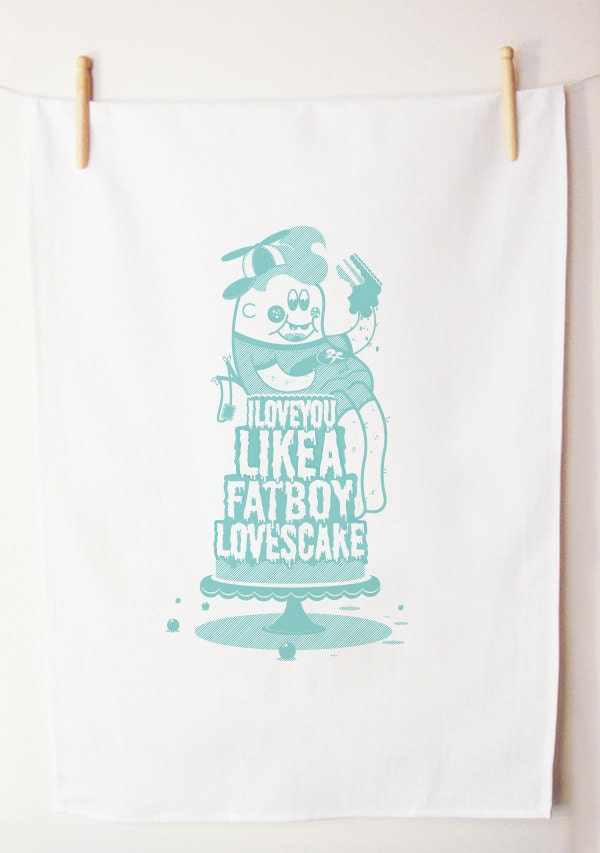 I love you like a fat boy loves cake by Dusty and Lulu via Etsy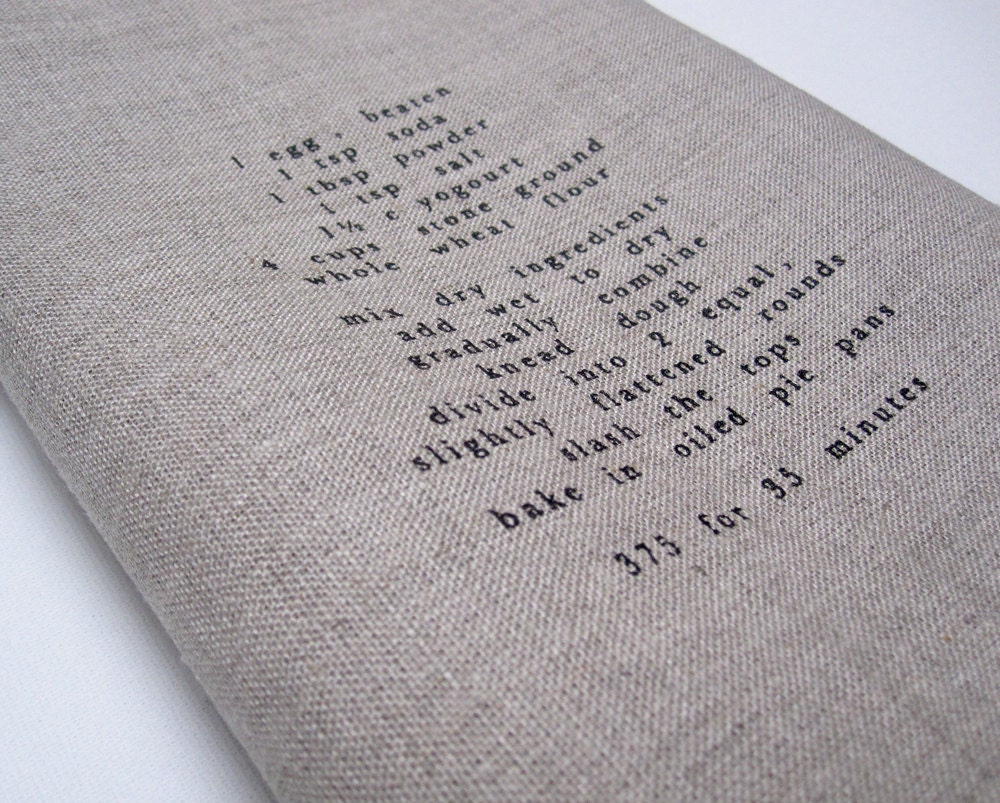 Dark linen tea towel with recipe by Pilosale via Etsy
Woww by Mae Engelgeer via Leif
Colour fest tea towel by Mae Engelgeer via Leif
Multi stem tea towel by Orla Kiely
Tea towel by Sholten & Baijings for Hays Denmark
Do you have any favourite tea towel?